Product Implementation & Global Rollout
About
We know one size does not fit all. Our implementations are tailor made to suit your unique business processes.
---
KEY FEATURES
---
Complex global markets, impact of fast paced technology advancements on industry, competitive pressures, and increasing customer expectations require a strategic response from you to turn challenges into opportunities.
We use proven technologies and innovation to help businesses transform to become high-performing organizations that deliver maximum value to their customers. We strive to deliver sustainable success to through our ERP & CRM expertise.
---
Our Expertise
---
Business-process approach, agile methodology and focus on best practices
Lean and agile oriented methodologies giving you quick gains, reliable metrics and path to success.
Experts who understand your unique requirements and design solutions to help you do more with less – improve your people productivity, material and production planning, financial management, sales and procurement.
Collaborative approach ensuring a cost-effective, business results driven upgrades that deliver best possible benefits with minimal disruption to the business.
In-depth functional and technical training, both on-premise and remote
---
Brands we've worked with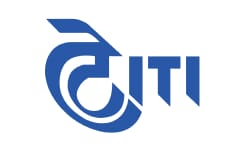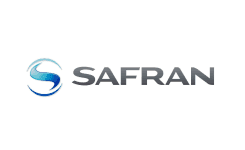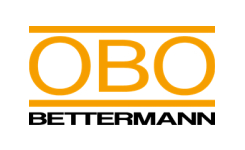 BENEFITS
---
Maximizing Customer Value
We employ a unique industry-standard compliant value delivery model to maximize the value for our customers. The corner stone of this model is the Business centered solution approach, delivering services that are true value add to the customers.
A Phased Approach
We use a phased approach, with an evaluation at the end of each phase. Each evaluation is used to see if we are still on track both from predictability in delivery (Program Governance Cycle), and predictability in value addition (Value Governance Cycle) point of view.
Phased approach ensuring delivery, value governance.
Each phase linked to milestones, deliverables, quality gates.
Tool kits to offer process study, gap analysis, blue print, progress, user manuals.
Work in Collaboration
Each phase thus becomes a decision point in which Customer and Coserve Solutions together decide the best way going forward from a business point of view. Each decision point is supported by predefined decision and evaluation templates.