Wittur Elevators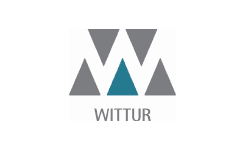 ---
---
Bray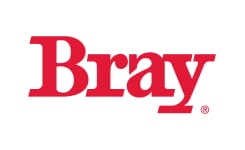 ---
Background
GRA scanning customization is done to simplify the production scanning process while receiving the end product in the warehouse post production.
The Ask
There are different set of people who works on Production team and warehouse team separately. As the production is going on they must keep informing the warehouse team to receive the end production in the warehouse postproduction which is a manual process and leads to a consume more time and efforts.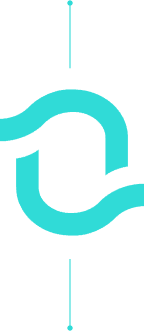 Our Solution
Customized a session where production user must key in the orders which are ready to be received in the warehouse.
They print the report which consists of the barcode holding all the required data and share it with the warehouse team.
Warehouse team starts scanning the report and all the details will be auto fetched in warehouse customized session.
At the end of the scanning the orders will be auto processed which also process the orders in standard session.
The Impact
---
This helped them to easily transfer the information from one team to another without any manual intervention and reduced their work and time as majorly the process has been auto processed.